5 (Registrado)
(0 Review)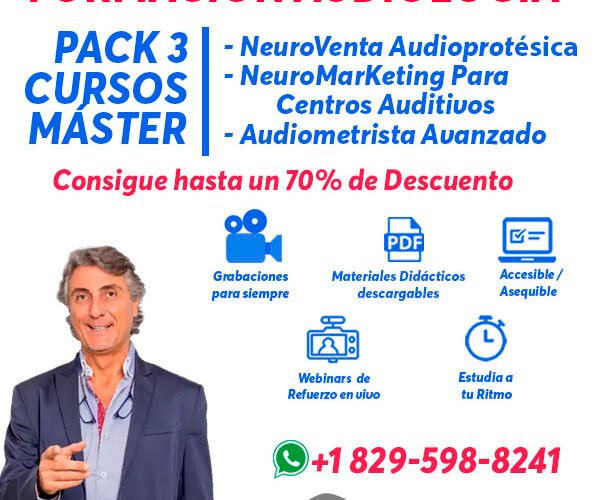 Toca el Botón de ADD TO CART para comprarlos con Tarjeta de Crédito y aprovecha esta OFERTA inigualable.
EL CENTRO AUDITIVO PERFECTO:
+ Pacientes + Ventas + Diagnóstico
PACK 3 CURSOS para un 2021 fulgurante.
✅Vender Audifonos al 90% de tus pacientes
✅ Atraerlos de forma automatizada.
✅ Convertirlos en Apóstoles .
✅ Diagnosticar como un Súper Experto
✅ Aprender a tu ritmo y en cualquier lugar
✅ Aplicar Técnicas que FUNCIONAN para MULTIPLICAR la Rentabilidad un 300% o más
✅ Dominar la Psicología de Paciente, Familiares y Médicos para usar la PERSUASIÓN en beneficio de la Solución.
✅ Subir de NIVEL Profesional con un Entrenamiento Intensivo y Definitivo.
Los 3 mejores Cursos OnLine del mercado, con resultados garantizados inmediatos‼️
➡️ Máster NeuroMarketing Centros Auditivos
➡️ Máster NeuroVenta Audioprotésica
➡️ Curso Avanzado AUDIOMETRISTA
Precio regular: 1.791 dólares Pack de 3 Cursos por 360 dólares o 300 €
✅ Una inversión inmejorable
✅ En tu móvil, tablet o PC para siempre.
✅ Enseñanzas prácticas y aplicables instantáneamente y adaptables a tu estilo
✅ Actualizado a la nueva realidad
A continuación una descripción parcial del contenido de los  Cursos. Puede ver el Temario Completo en cada Curso individualmente. O escribir whatsap +34 661531566 / +1 829 598 8241 y recibirá la información completa. 👇🏻👇🏻👇🏻
Cursos relacionados
Instructor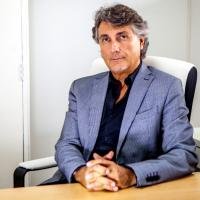 Audiólogo, Audioprotesista, Profesor, Emprendedor y Comunicador.– Técnico Superior Audiología Protésica. ETPC Clot 1985 Barcelona – Audiólogo Universidad Alcalá de Henares + University of London – 1991 – Diplomado en Psicología. UAB. 1986 – MBA Marketing en EAE (Escuela Administración Empresas de Barcelona).Carlos Torres es Socio Fundador de Laudio Audiología en R. Dominicana. Editor de los portales en Internet www.Audifono.net y www.ParaSordos.com, referentes mundiales en habla hispana. Conferencista internacional y ponente en Cursos y Seminarios sobre Excelencia Audioprotésica y del website www.CursosAudiologia.com.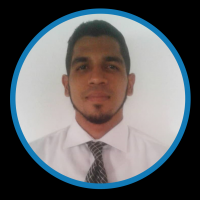 Fonoaudiólogo por la Universidad May Hamilton de Caracas. Venezuela. Especialización en Audiología Clinica en May Hamilton. 8 años de experiencia en Hospital Vargas, Ambulatorio La Guaira y Centro Clínico ProveSalud. 3.000 pacientes atendidos y en activo. Formador en Audiología en Perú, Venezuela y OnLine.Responsable Técnico en www. CursosAudiologia.com. Coordinador en www.Audifono.net. Apasionado de la Audiología, la enseñanza y la Rehabilitación Auditiva.
Audiólogo, Gerente comercial Audioprótesis, Electromedicina e insumos de consulta médica en CASMED. Docente en la Universidad Autónoma México. Fundador de Mane Consultores y de ¿BipoWhat?
Cursos Relacionados Con El